Performed September 7 - 16, 2017, Phoenix Theater, Minneapolis, MN
Written and produced by Eva Adderley. Photos: Jordan Lee Thompson.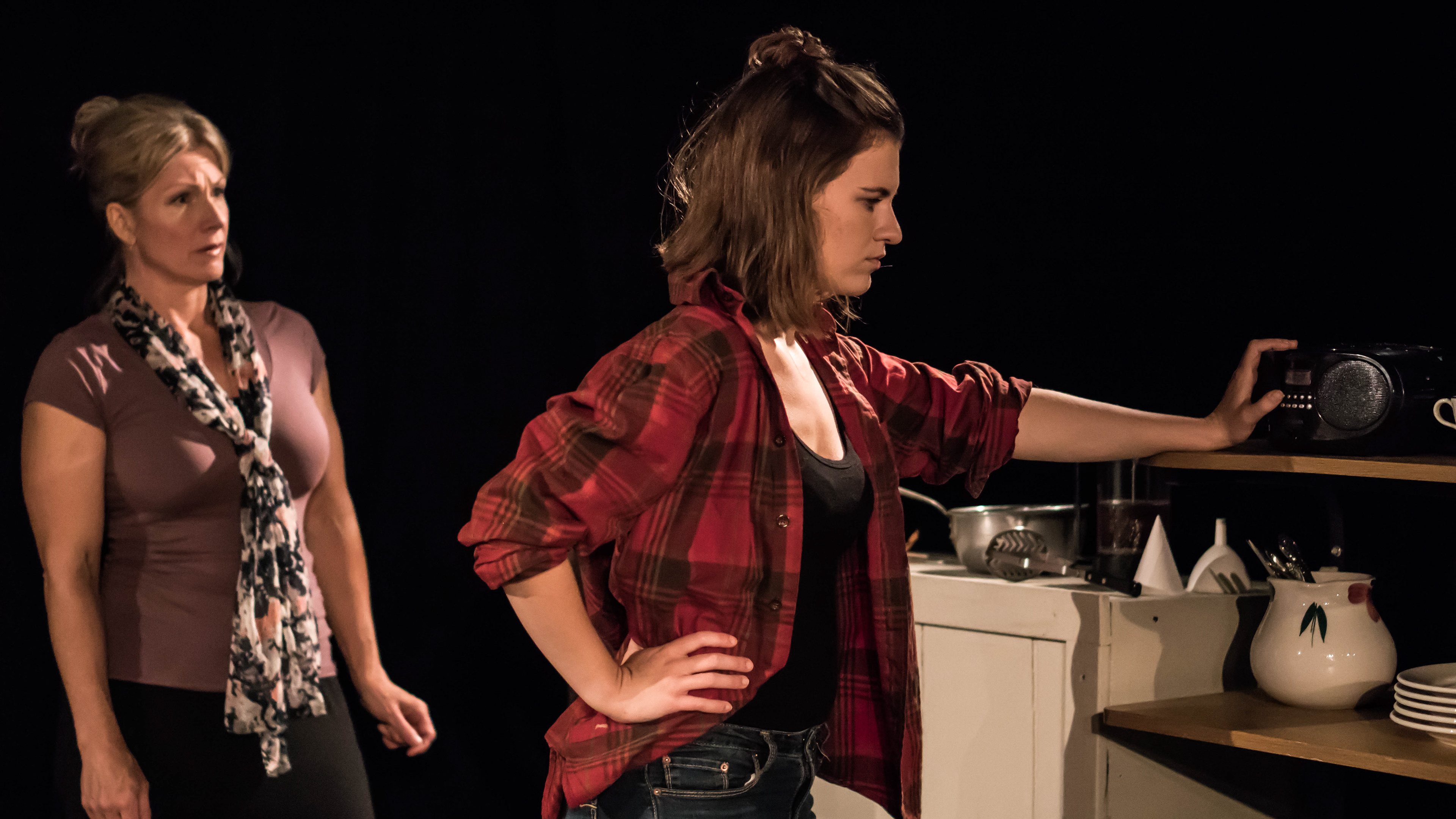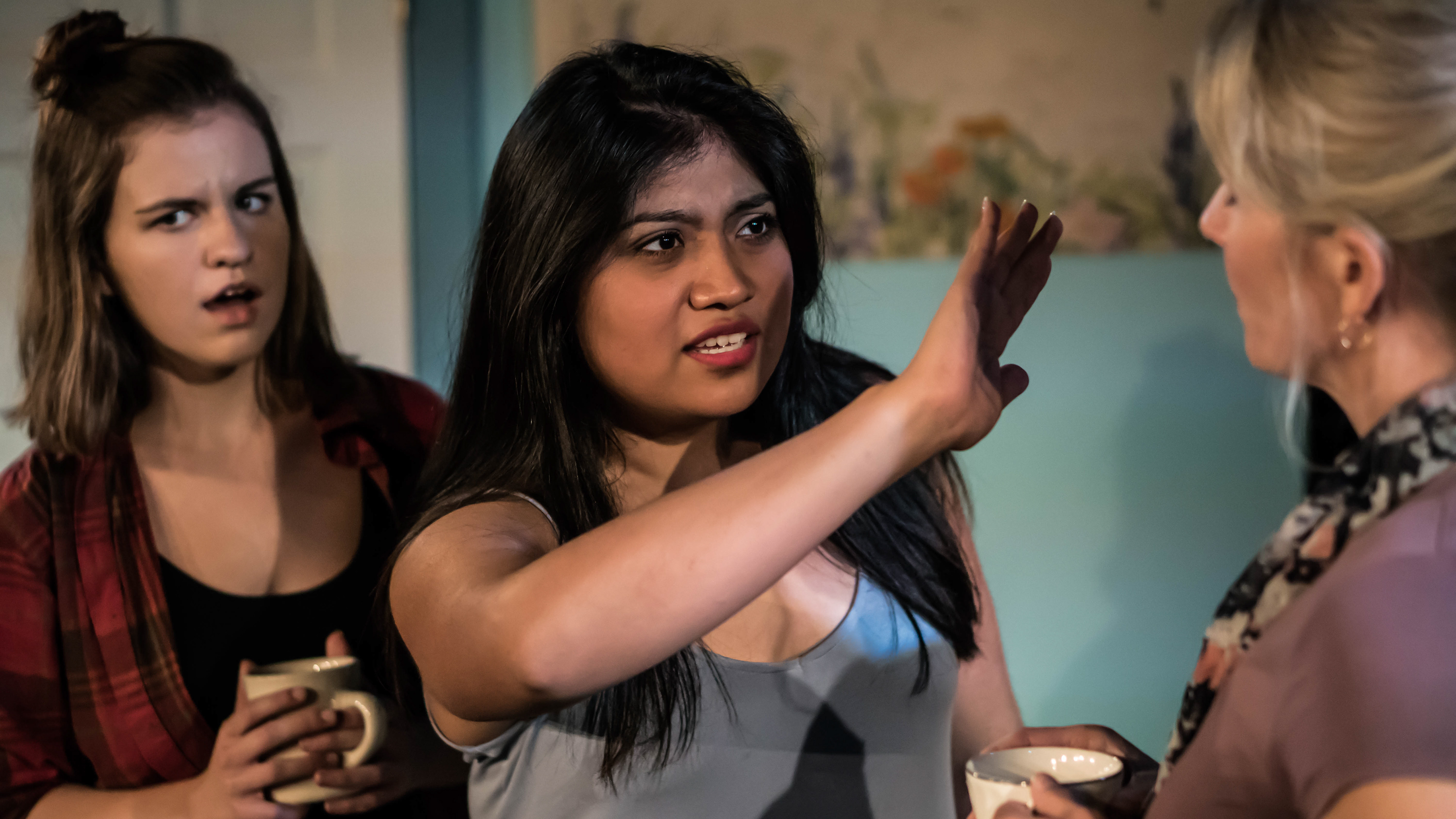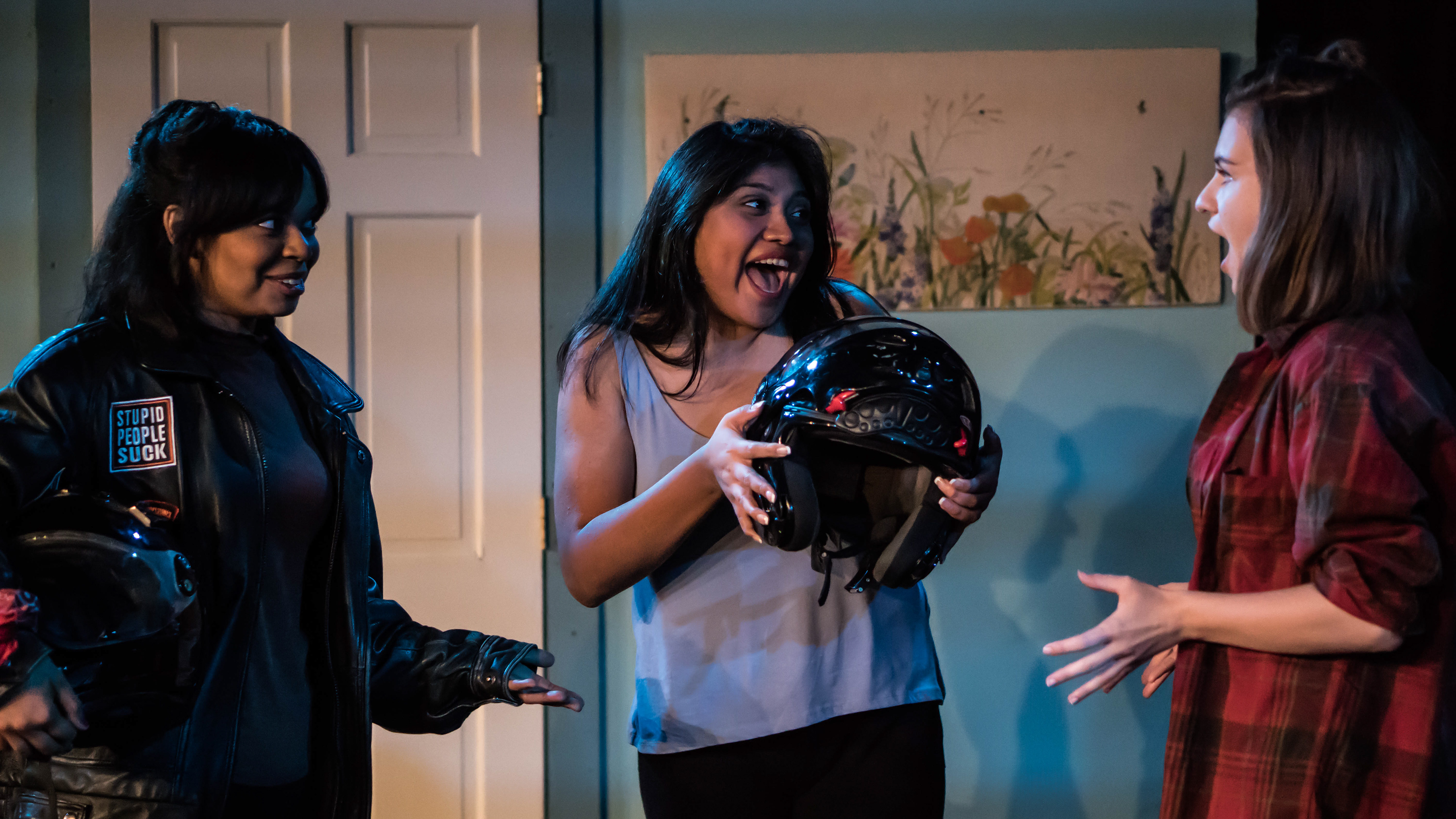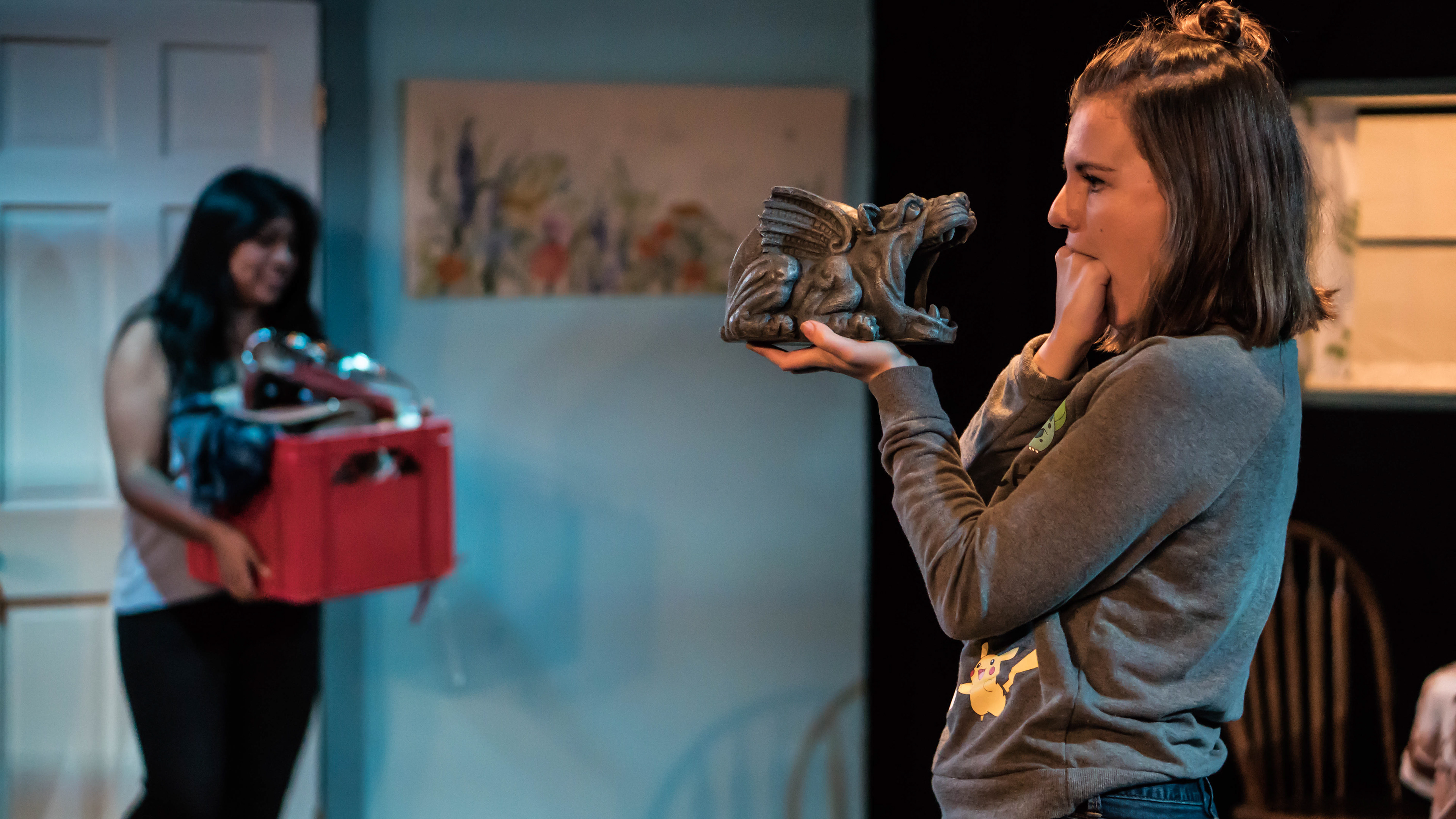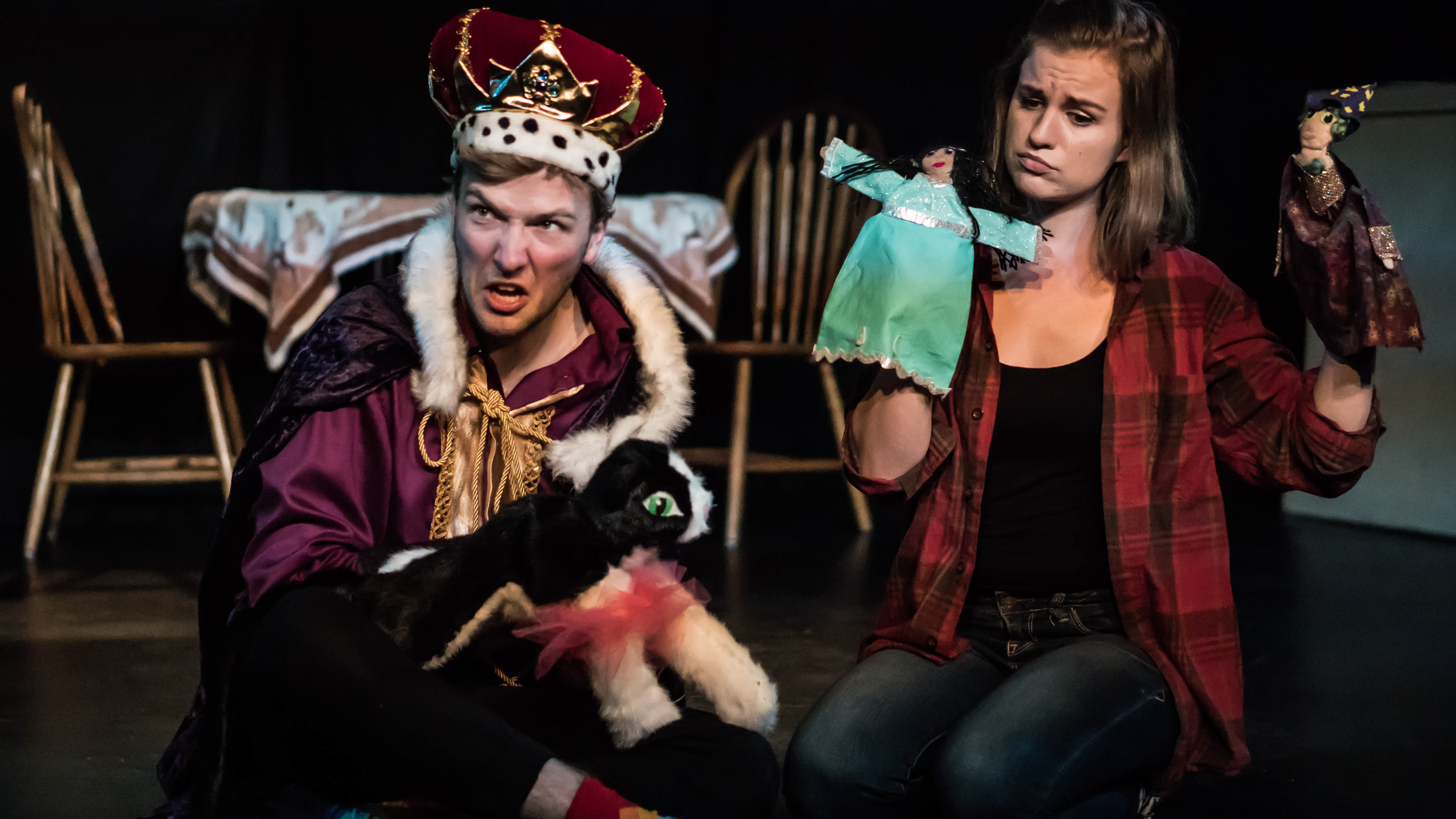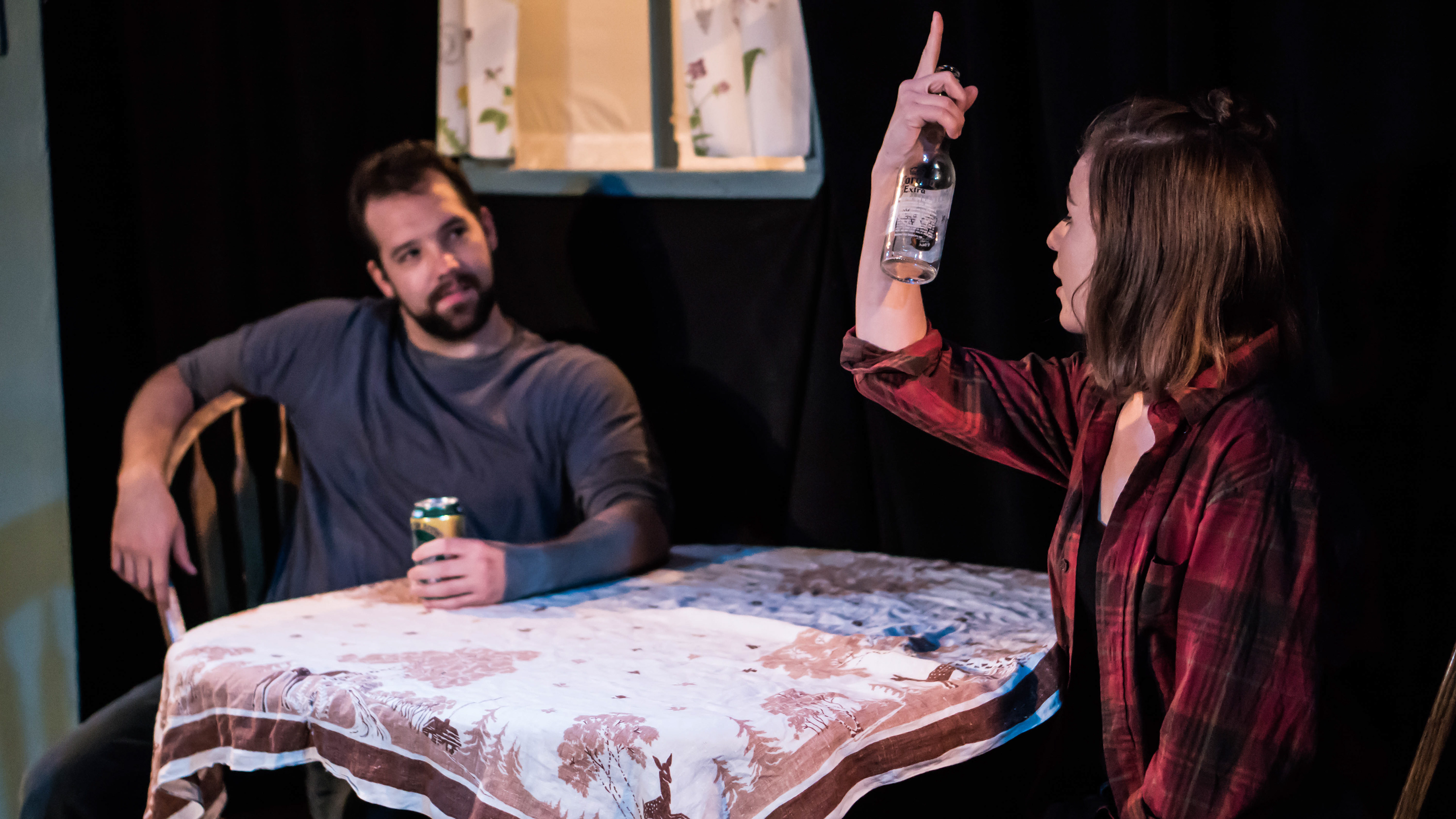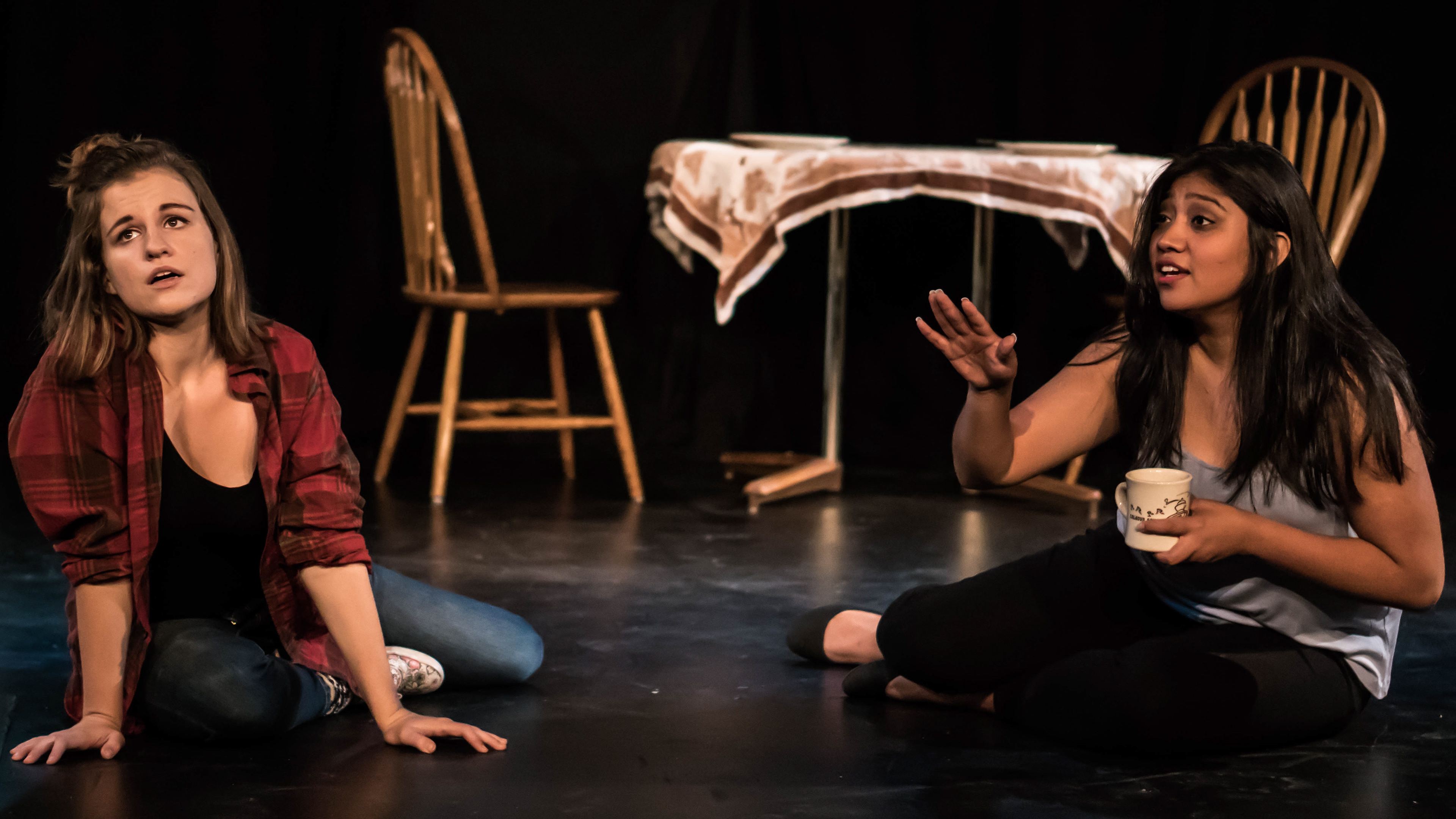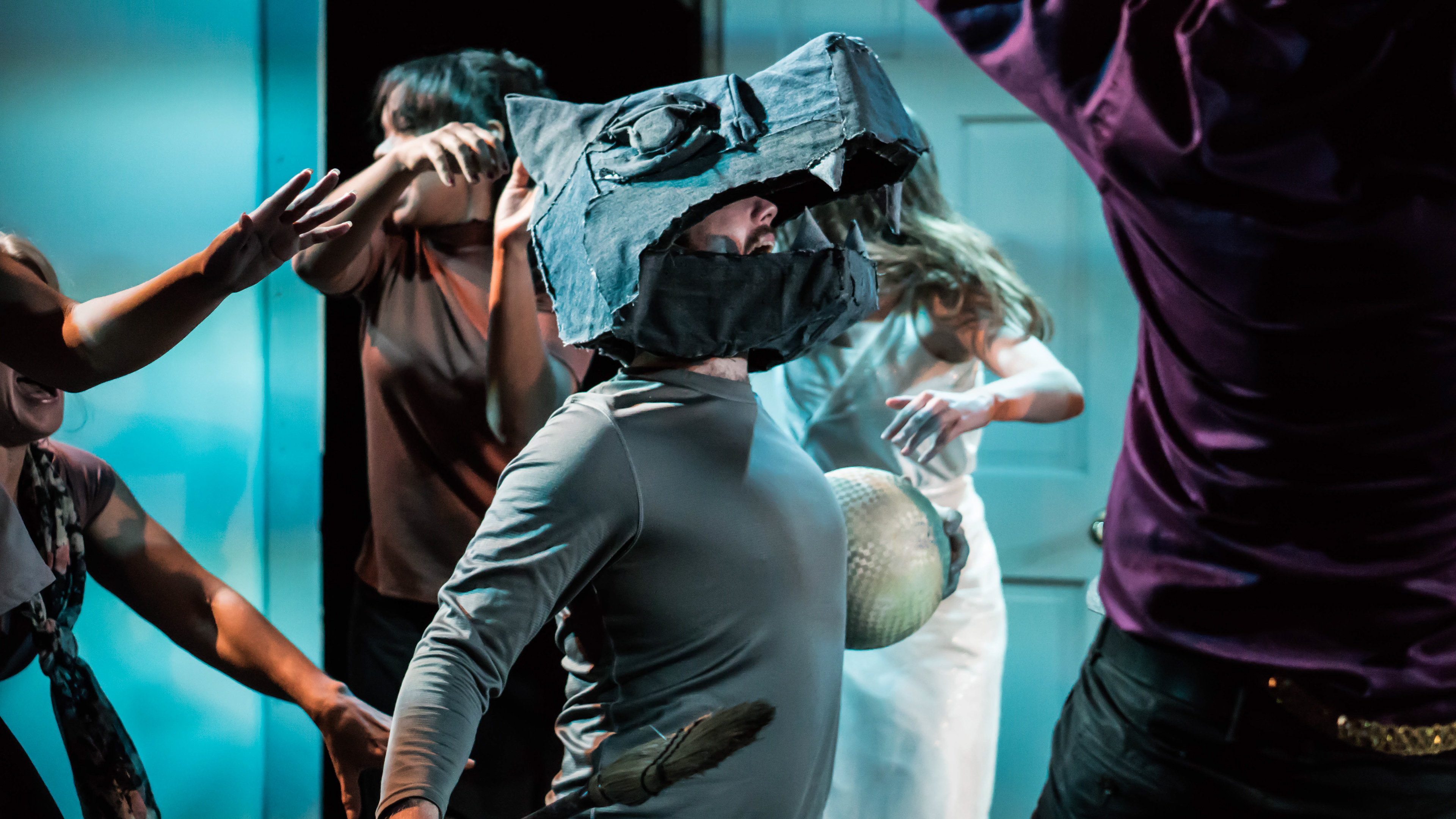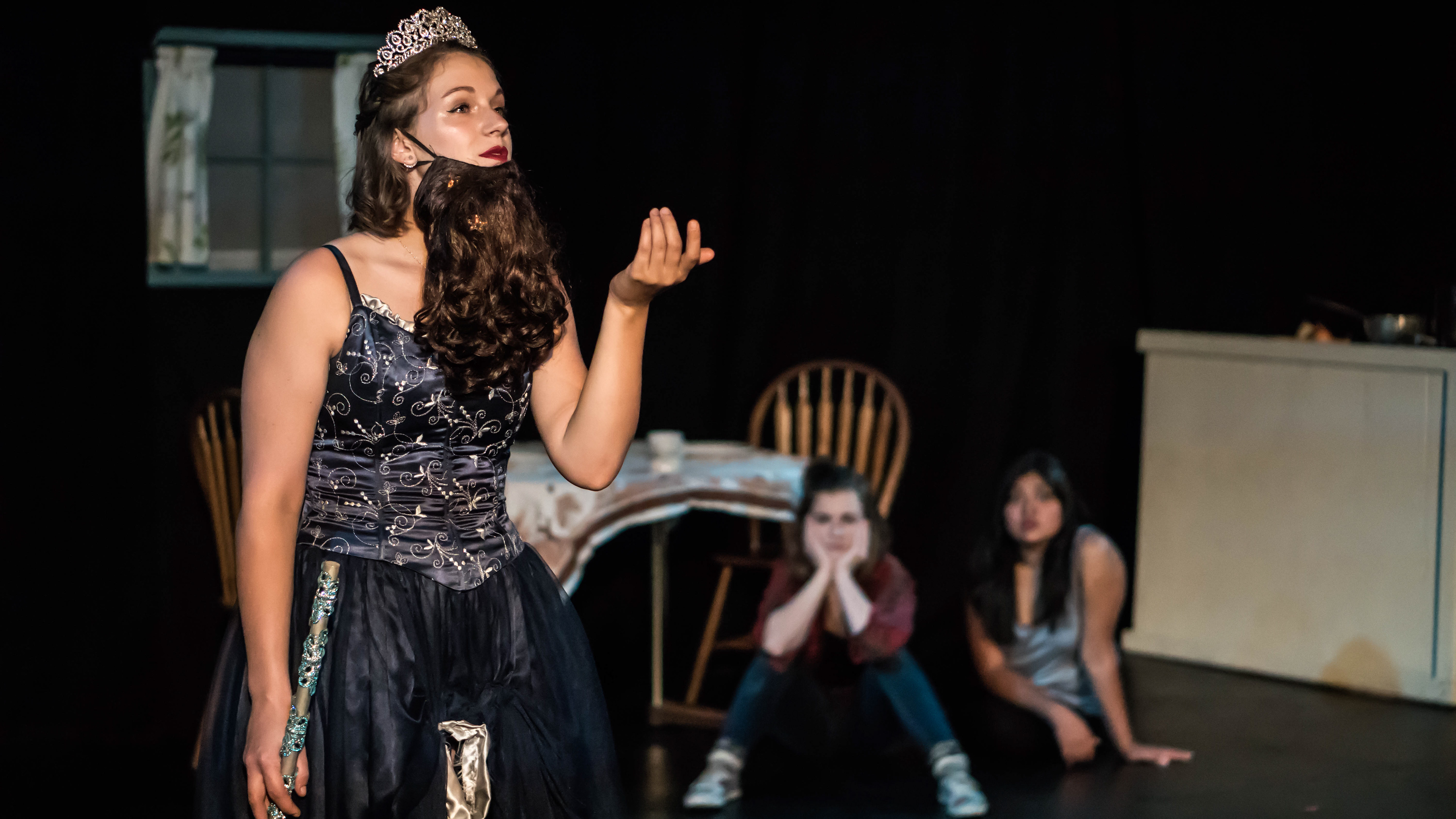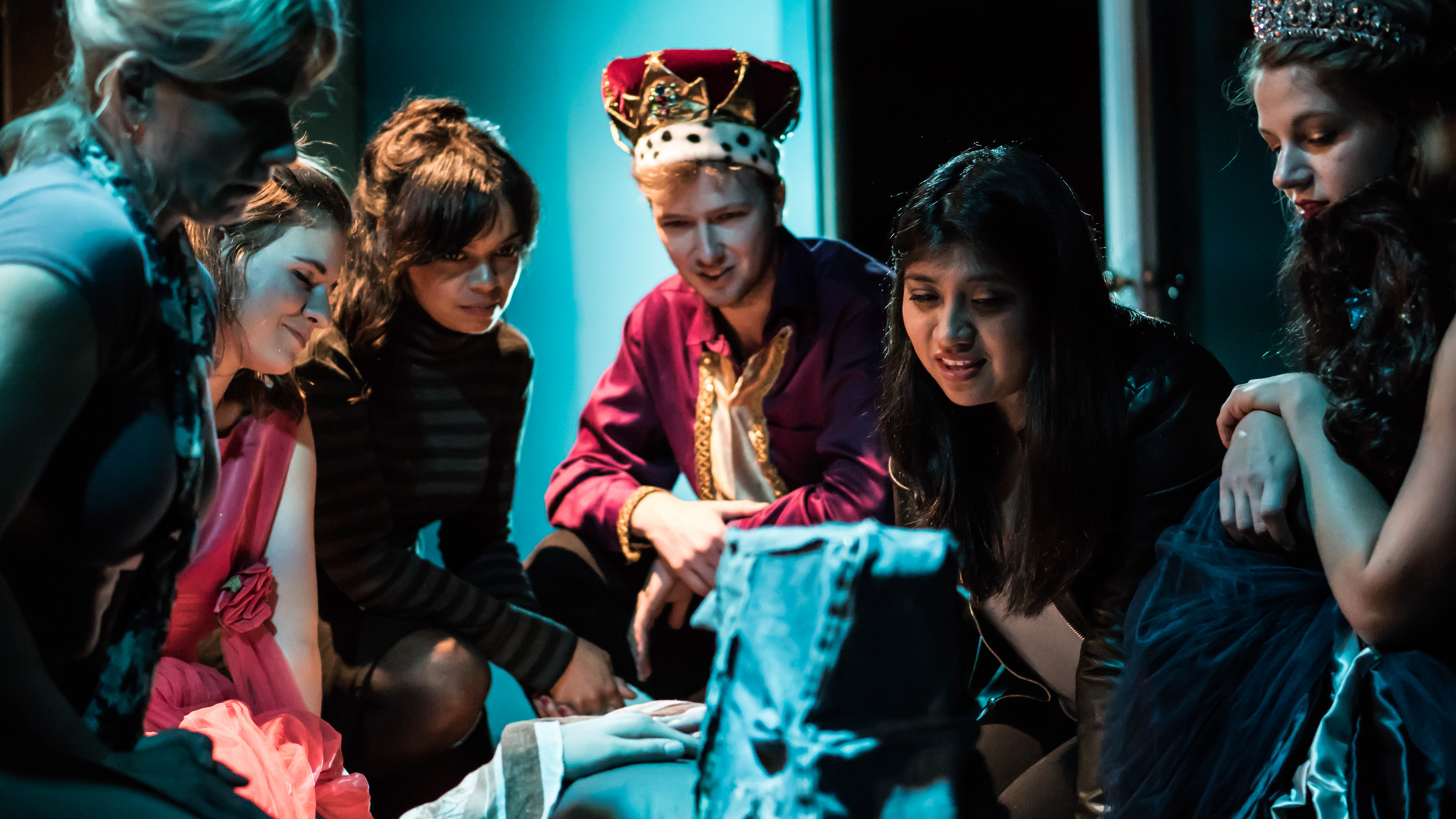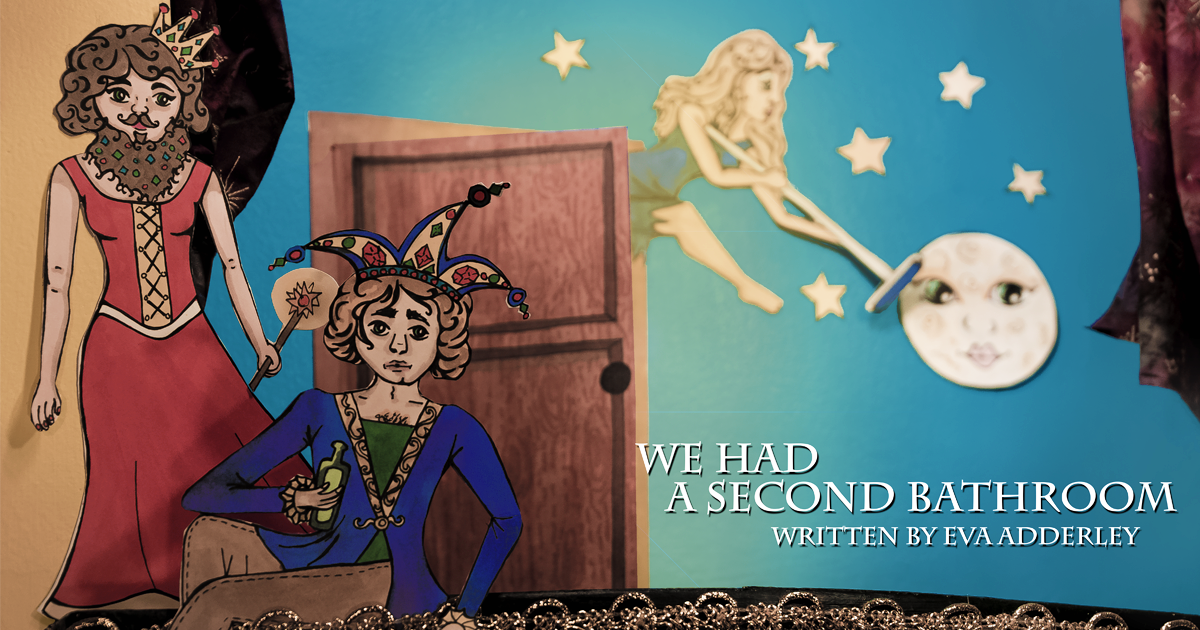 We Had A Second Bathroom was originally developed by Eva Adderley and Jordan Lee Thompson through Savage Umbrella's Night of New Works, an incubation series for new works of theater and conversation, at the Southern Theater in May 22 - 24, 2017.